Custom Pins / Custom Rubber PVC Pins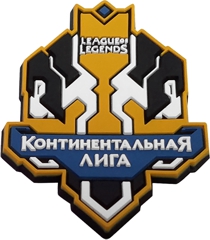 Custom soft rubber PVC pins are flexible rubber pins that can be designed any way you like. Your rubberized PVC pins will be kept by the people who receive them - they are a unique novelty.

Each rubber PVC pin can be fully customized and colored per your design. Full color soft rubber custom pins and PVC pins are a fun way to showcase yourself.

Soft rubber PVC pins are less rigid and more flexible than metal pins. Their bright colors can be a playful & unique way to promote your business or organization.

Custom PVC & rubber pins can be used to promote events, trade shows or conventions, and are a great way to give away a PVC rubber pin that will last for years.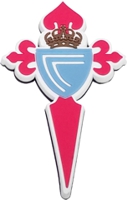 Custom RUBBER PVC pins
Custom rubber PVC enamel pins are flexible
Custom PVC pins are made of rubberized PVC
Entire pin is PVC color and can be multi-level
PMS (Pantone) color matching available
Bright vivid colors with complex, custom shapes
Very flexible, soft & bendable rubber PVC
All pins come with a pin post and metal pin clutch
Safety pin back or flexible, black magnetic back available
Pricing below includes blank back.
Typical thickness (request specific thickness if required):
1.75" or less (2.0-2.5mm) 3.00" - 3.50" (3.5-4.0mm)
2.00" - 2.75" (3.0-3.5mm) 3.50" - 4.00" (4.0-4.5mm)

Other sizes are available, contact us for a quick quote
Pins can be delivered within 30 days using regular shipping or within 15 days using rush shipping. Rush shipping is directly geared to order weight and is available at 15% of the total order cost - it can cut delivery time to 15 days from placement of order. Contact us for extreme/emergency rush order information.


Order today, delivery will be on or before:
Rush shipping - delivery will be on or before:

Saturday or Sunday deliveries to be adjusted to the following Monday.
Note about size: Size is determined by the greater of width or height. Whether size is 2.00" by 1.00" or 2.00" by 2.00", that is a 2.00" item. Plan accordingly.

We are not responsible for website, email or telephonic pricing errors.
The correct item price will always be charged at the time of the sale.